"I am very happy with Seismic Audio's service and quality."
Frank Hannon, TESLA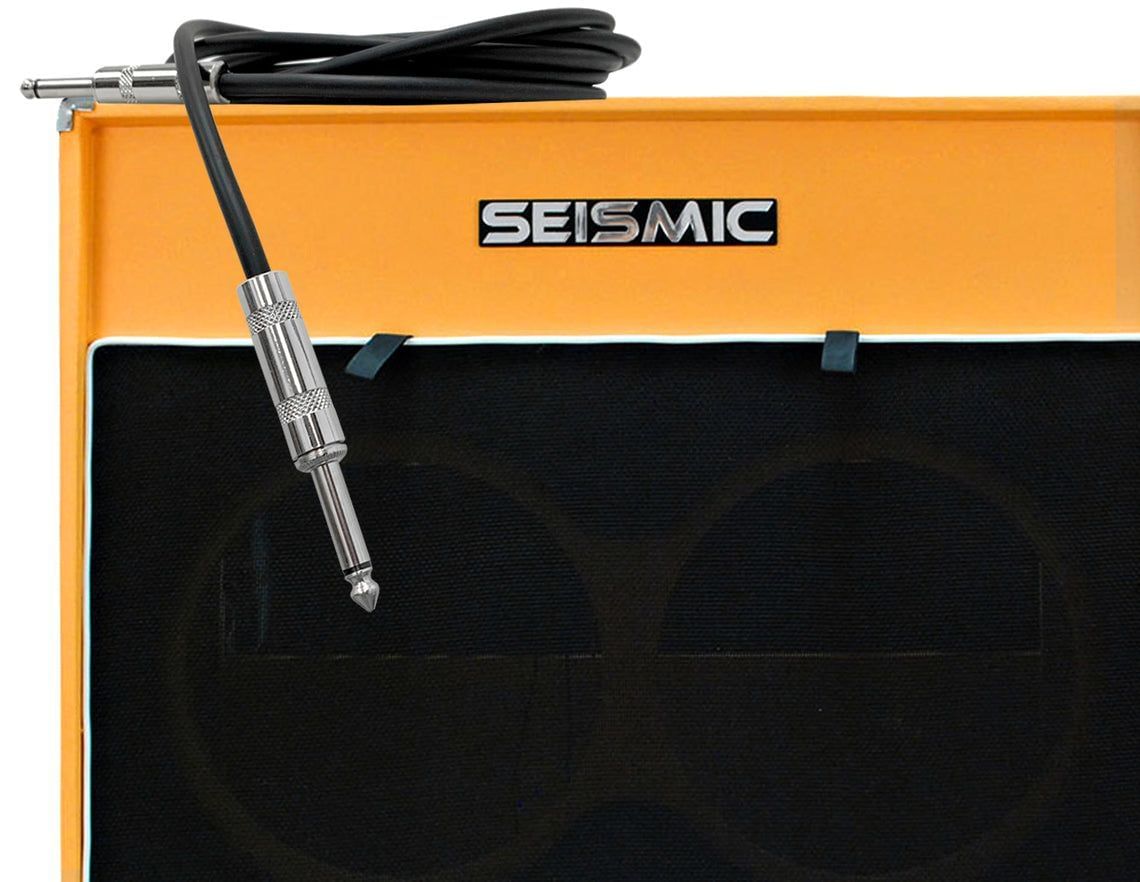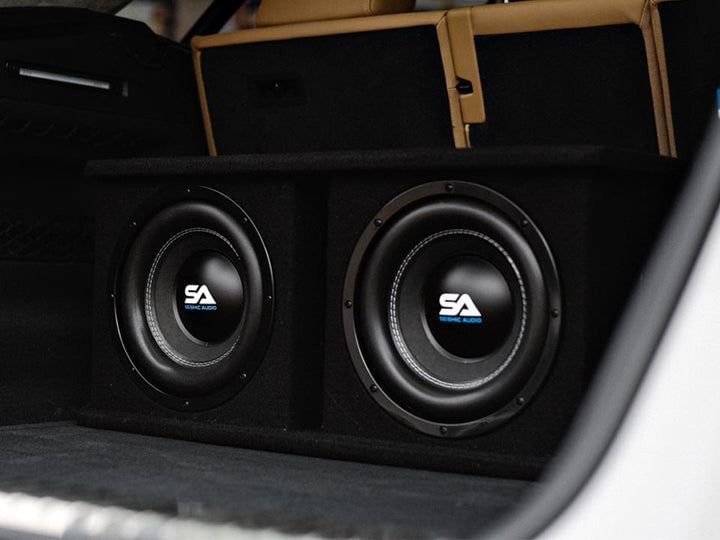 Car Audio Subwoofers
Our Car Audio Subwoofers were built for everyday use to give you the deep, chest-thumping, low-end bass you desire in your car audio system.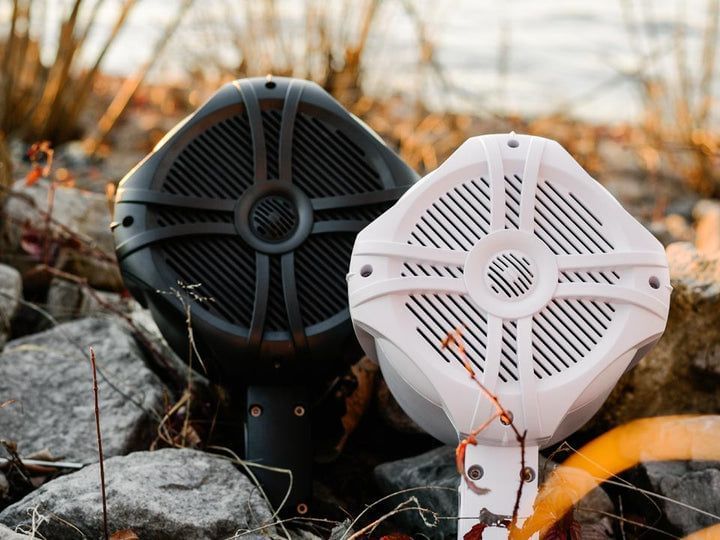 Marine Audio Speakers
Our line of marine speakers provide superior sound quality across all 3 ranges, giving you a high fidelity sound system.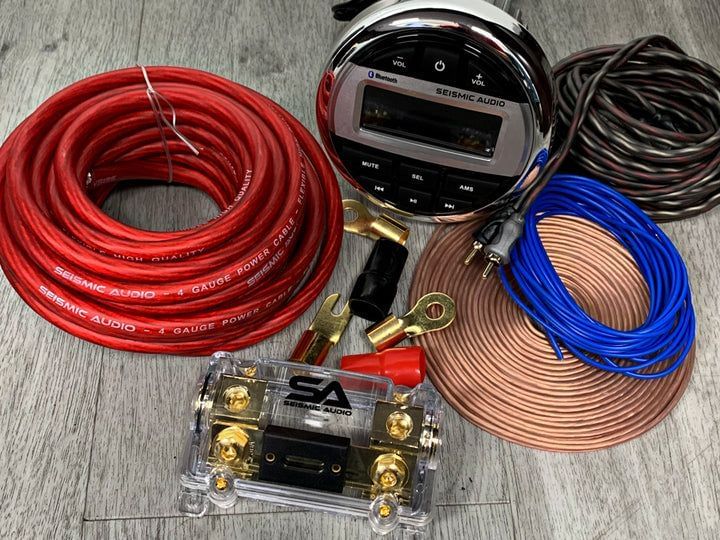 Car & Marine Audio Cables & Accessories
Seismic offers superior quality install amp kits, cables, speakers and more for car and marine audio! Everything you need to get your sound system up and running!